Scarves are all the rage right now. I am not a huge scarf person, but I thought that it might be a fun way to add color and interest to a basic outfit.
My friend Lisa, blogged about making a T-shirt scarf
and I was intrigued.
So I looked around for tutorials and found a few that I cobbled together.
Step 1:
Get a T-shirt. Use and old one from home, or buy a new one. Bigger is better. I bought a red one at Target (size Mens XXL) and a yellow one from Michaels (size Adult XL). The Target shirt was $4.99 and the Michael's one was $2.50.
Step 2:
Lay the shirt out on the floor and make 2 cuts. One just under the armpits, and one just above the hem.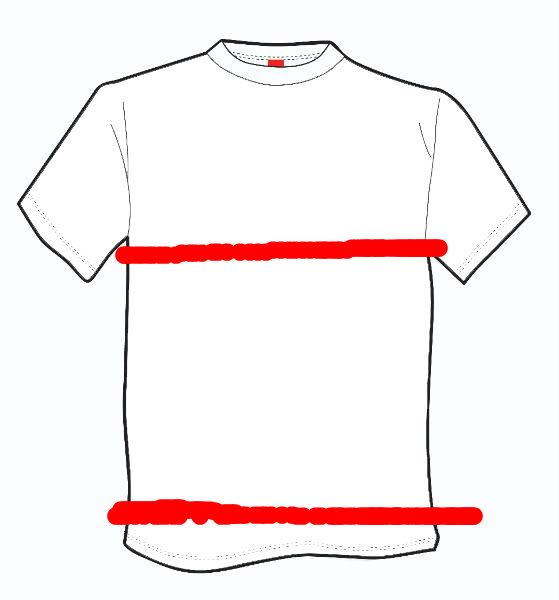 Step 3:
You have created a tube. Now take the tube and stretch it for all it is worth. I mean really stretch it out.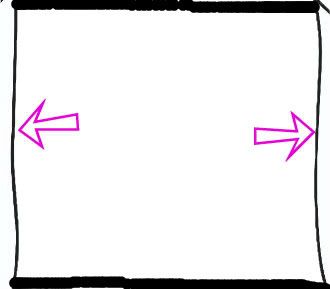 After you have stretched it out, you can stop here. You have an infinity scarf, congrats!
If you do not want an infinity scarf, you want a regualr scarf... move onto step four.
Alternate Step 4:
Take your now stretched out loop and cut it somewhere so that instead of a loop, you have a straight piece of stretched out fabric. You now have a regular scarf, Congrats!
So there you go. A clothing craft project that can be completed without sewing or stepping foot in a craft store. These are so cheap (or free if you're using a shirt you already own) and easy to make that they are addicting. Be warned.