Jon and Nate surprised my a week before Mother's day with my gift... a brand new VitaMix!!!
I was completely floored! I had no idea. It completely lives up to all the hype. I made whipped cream in 30 seconds, and it can clean itself. I LOVE IT!
On actual Mother's Day, we took Nate on his first trip to Hershey Park. I was cold and windy but a good time was had by all. Jon even took Nate on the Super Dooper Looper (its goes upside down!!!) and he loved it. Thankfully Nate inherited his father's constitution and not mine... I throw up at the thought of going upside down.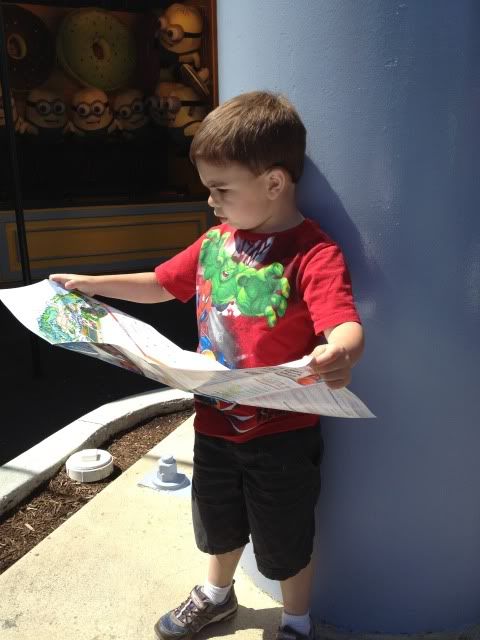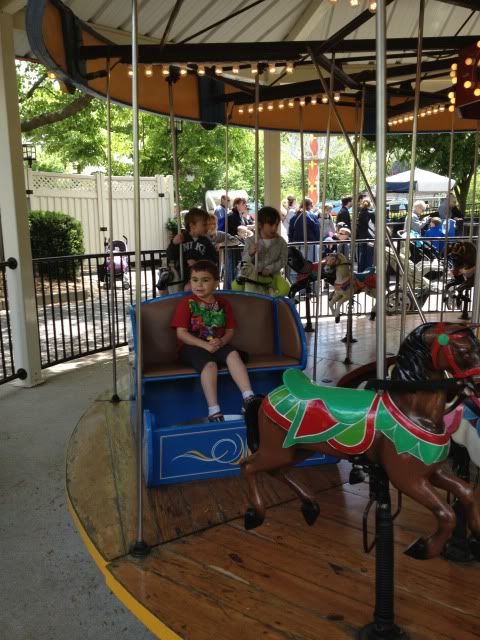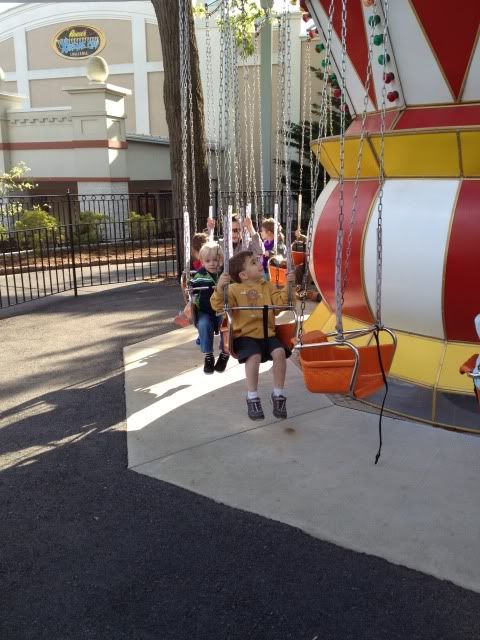 I didn't feel like carrying my big camera all day, so iphone pics will have to do. In other news, I actually rode the ferris wheel with Nate... which was terrifying and I will probably never do it again. Rides are SO not my thing!